XMapTools & Bingo-Antidote
MATLAB© is required to use XMapTools & Bingo-Antidote for the short course. Note that the programs are only compatible* with MATLAB© version 8.4 release R2014b or more recent releases.
The last version of XMapTools must be installed prior the short course. Bingo-Antidote will be provided in Barcelona. The main steps are: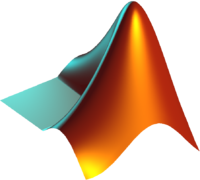 Note: a cheap version of MATLAB© for student can be purchased via the Mathwork website.
* XMapTools does not require any additional MATLAB© toolbox such as Statistic, Image Processing toolboxes. However, we strongly recommend to have such toolboxes that may provide useful functions if you want to go further than what XMapTools does.
Theriak-Domino
A compiled version of Theriak-Domino will be provided in Barcelona during the course.
Optional:
If you want to recompile Theriak-Domino in the future